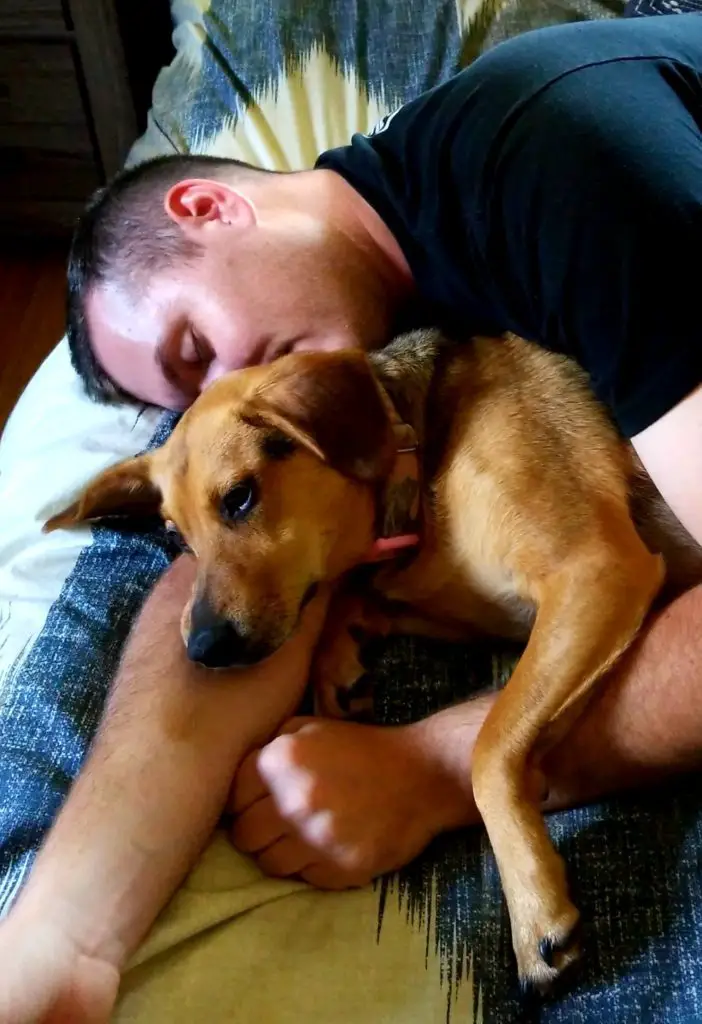 To dog lovers, dogs are more than pets; they are like children, especially to Dog Dads. Whether it is Father's Day, a birthday, or Christmas, Dog Dads deserve the most perfect presents! These are the best gifts for a Dog Dad:
Pup Dad Crate
The company that makes the Pup Mom Crate makes one for Dog Dads! The Dog Dad Box has an assortment of dog themed goodies for a Dog Dad and his pup. The best gift for a Dog Dad. Use the promo code ACONFIDENTDOG to get 10% off.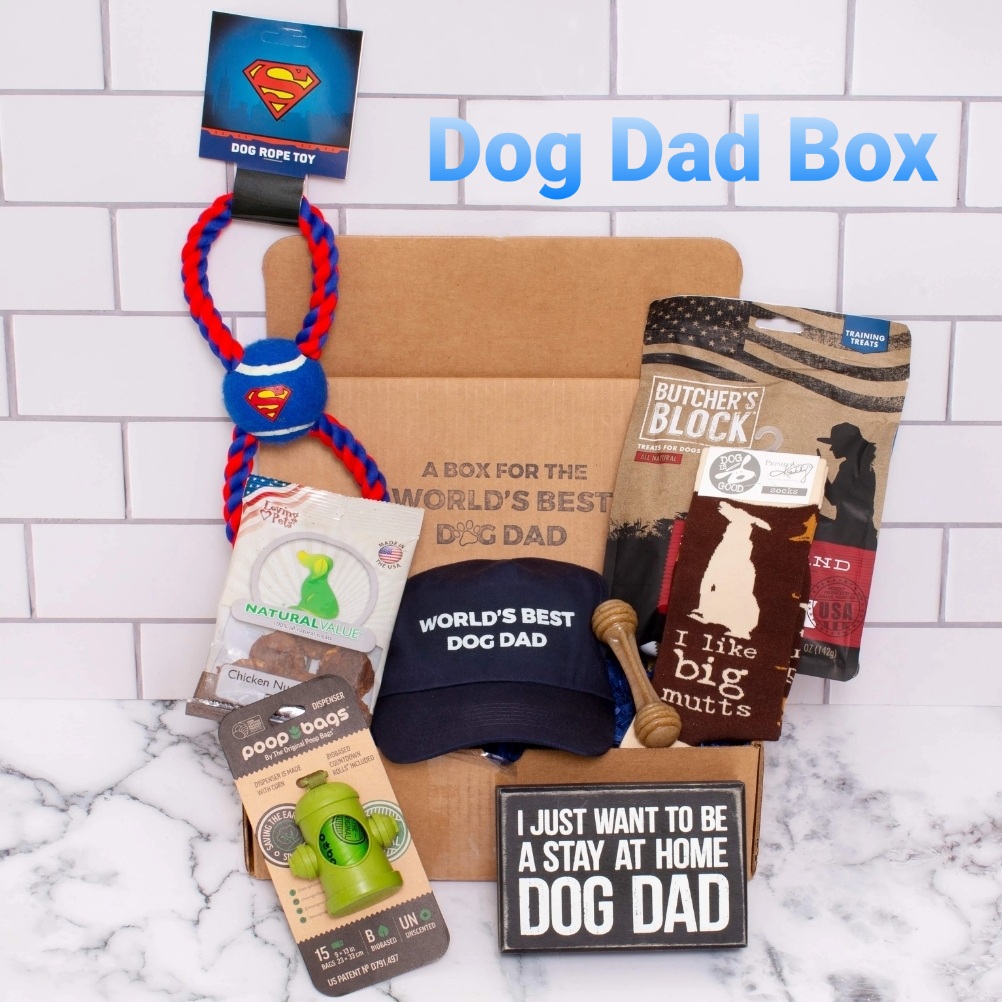 Dog Dad T-Shirt
Shirts are the greatest way to show off that you are a one of a kinda Dog Dad. They can be funny or serious but always indicate you are a Dog Dad!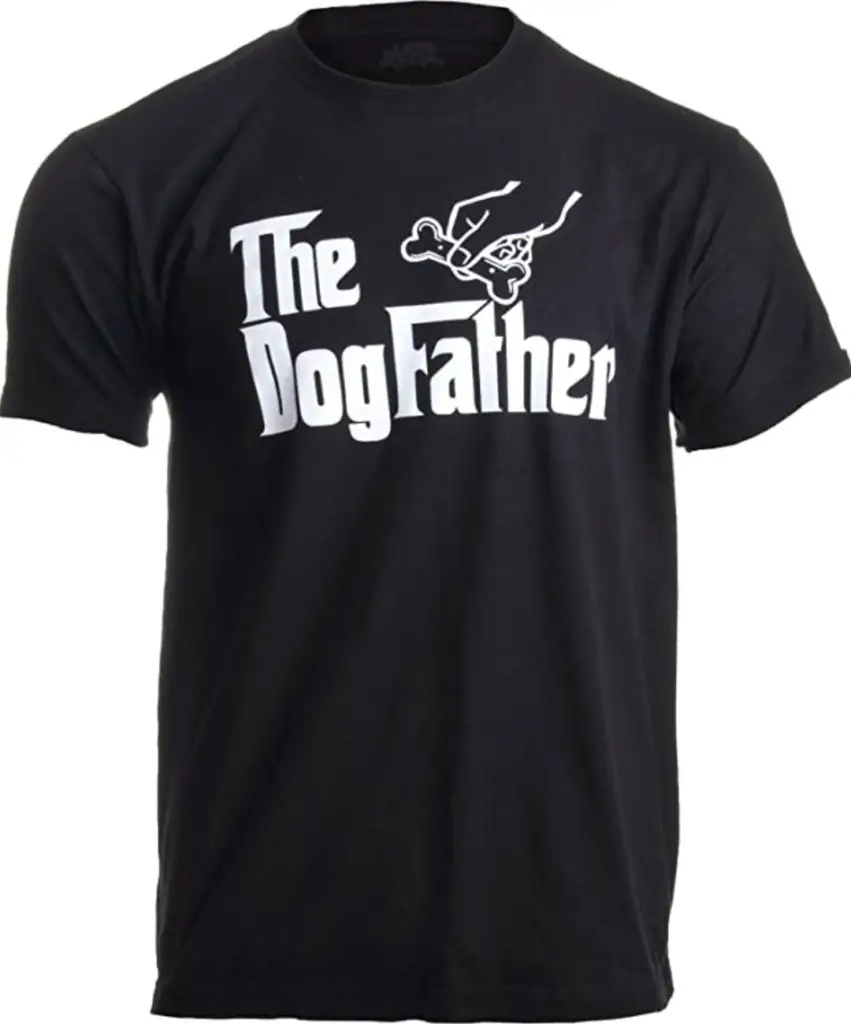 Dog Dad Sweatshirt
For those colder days out on a walk with your furchild. This Dog Dad sweatshirt is a must!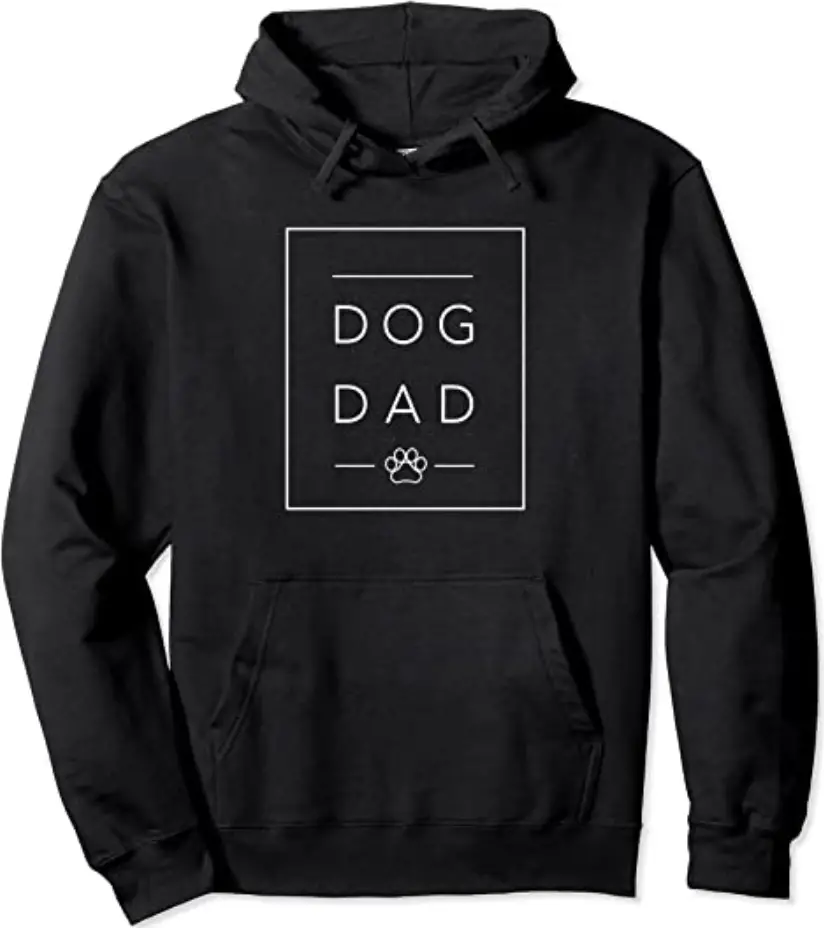 Socks With Your Dog's Face On Them
These socks have been trending for a couple years now. You can submit a photo of your pet and put them on a sock for you to show off.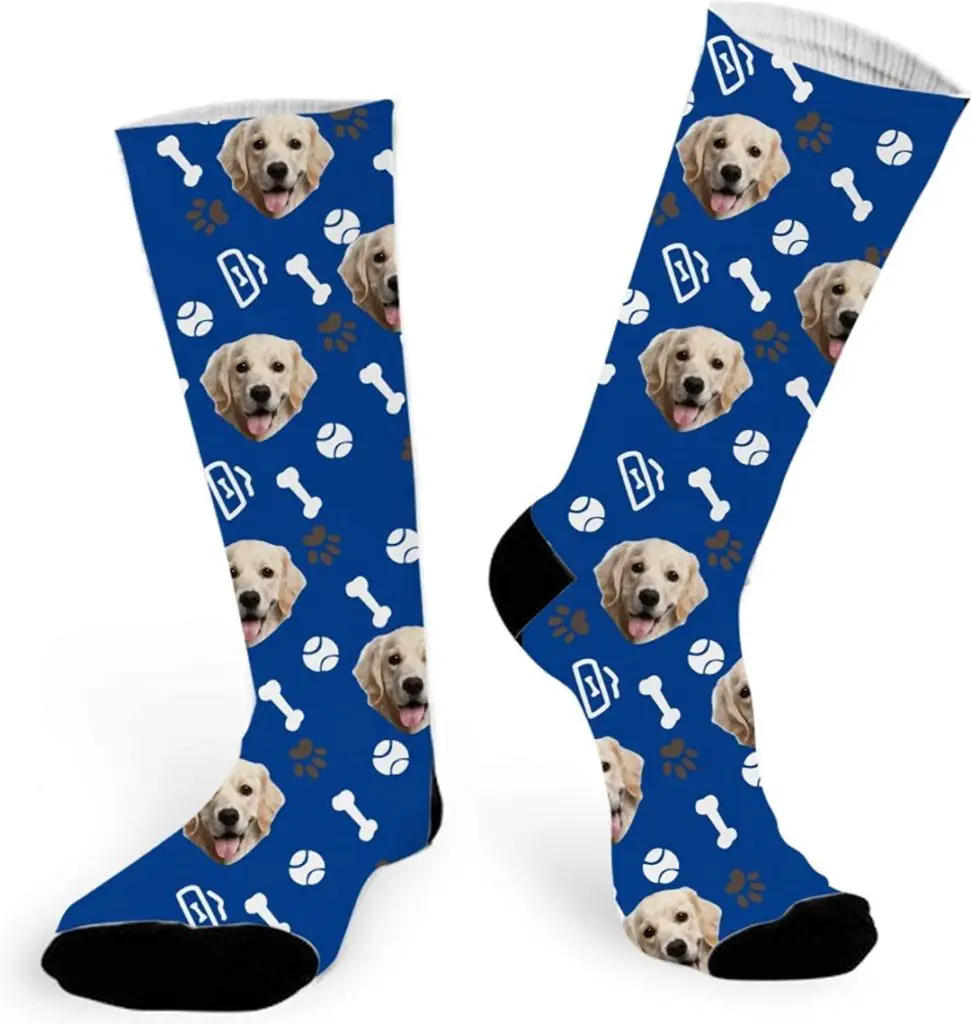 Pajama Pants
Lounging around the house could not get any better than with these Dog Dad pajama bottoms!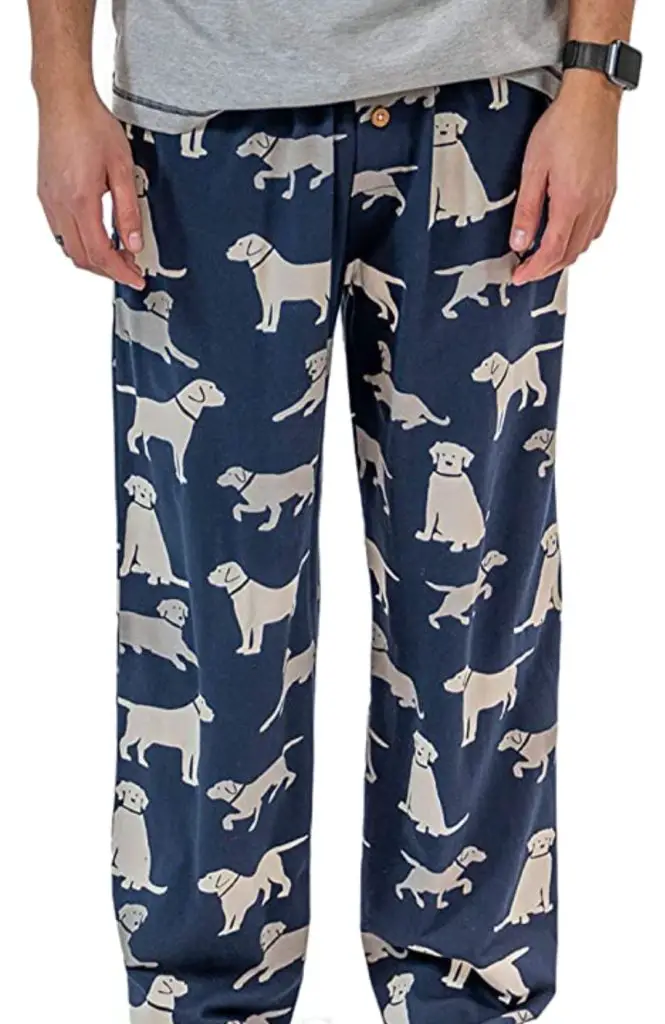 Dog Dad Baseball Hat
Baseball hats are a staple for men so why not get them a Dog Dad baseball hat!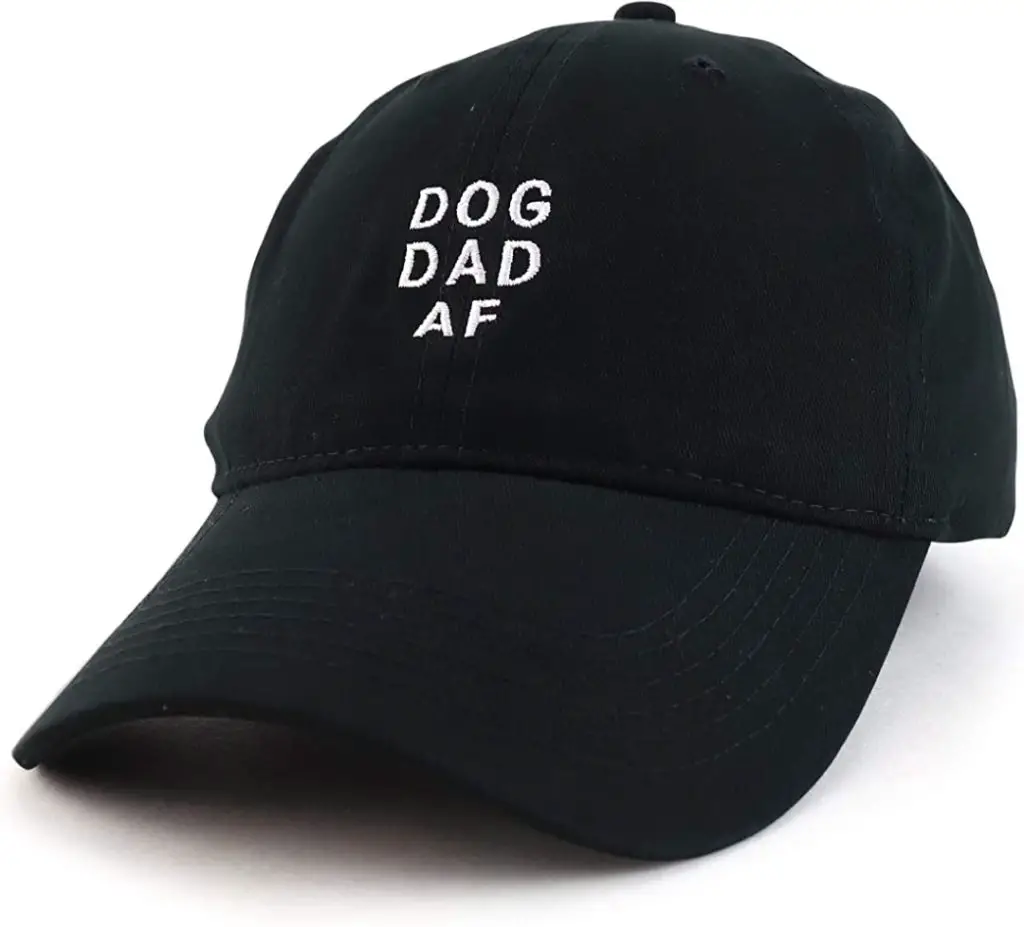 Grill Apron
Outdoor BBQs are men's favorite summertime thing to do. Why not include man's best friend? Dog Dad aprons are the new fad for grilling men.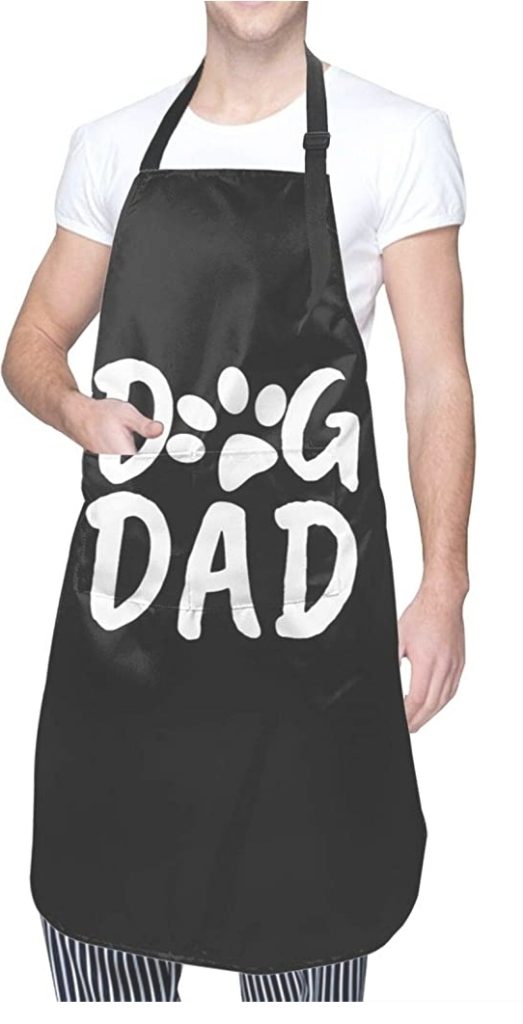 Personalized Coffee Mug
Anything that is specially made is the best kind of gift. This personalized coffee mug brings all your pups onto one item. Making each sip extra special.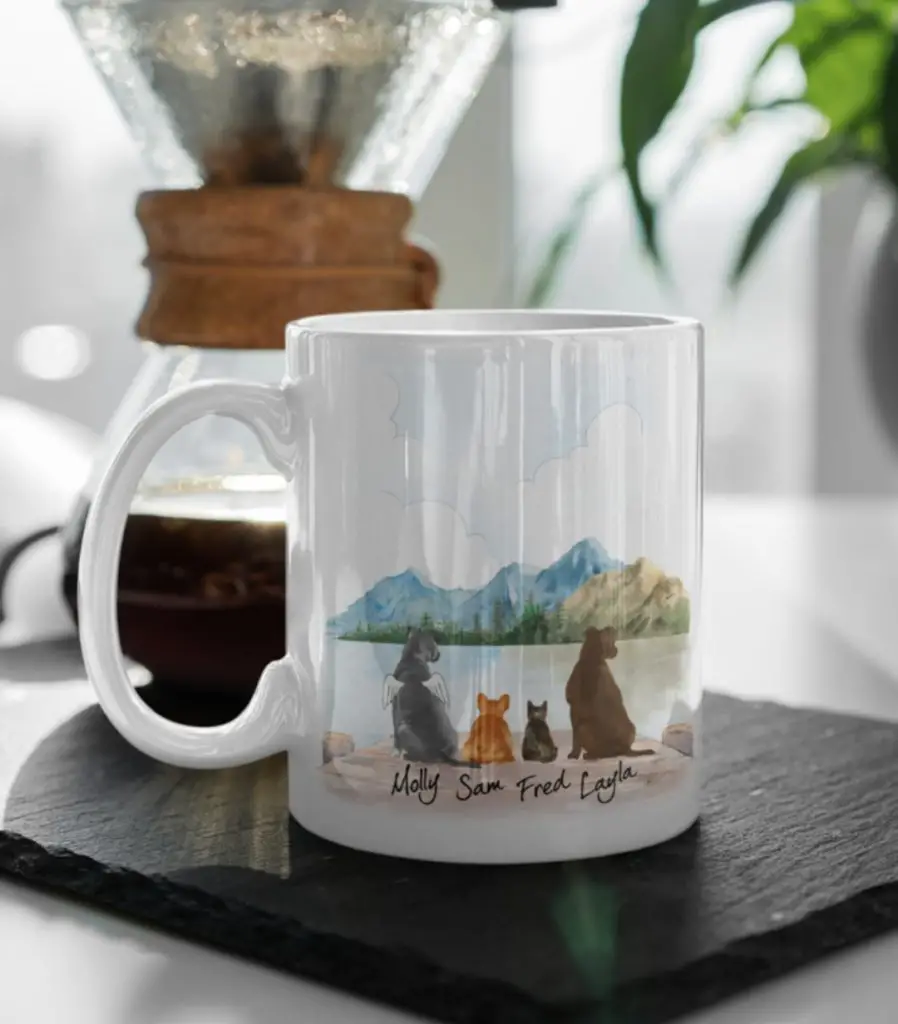 Coffee Tumblr
When taking your coffee on the go, this tumblr is the best way to show the world that you're the ultimate Dog Dad who loves coffee.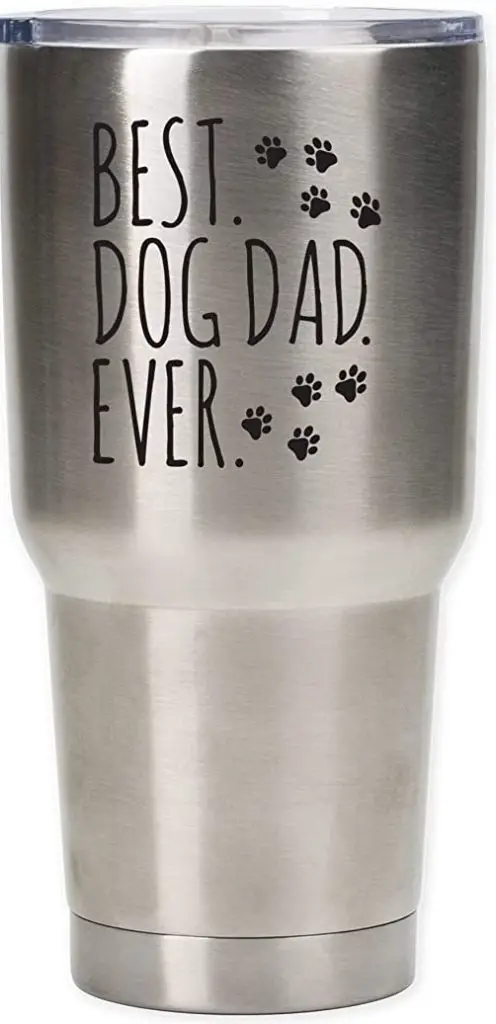 Dog Dad Beer Glass
Beer and dogs, what could be better? A Dog Dad themed beer stein and bottle opener, that's what.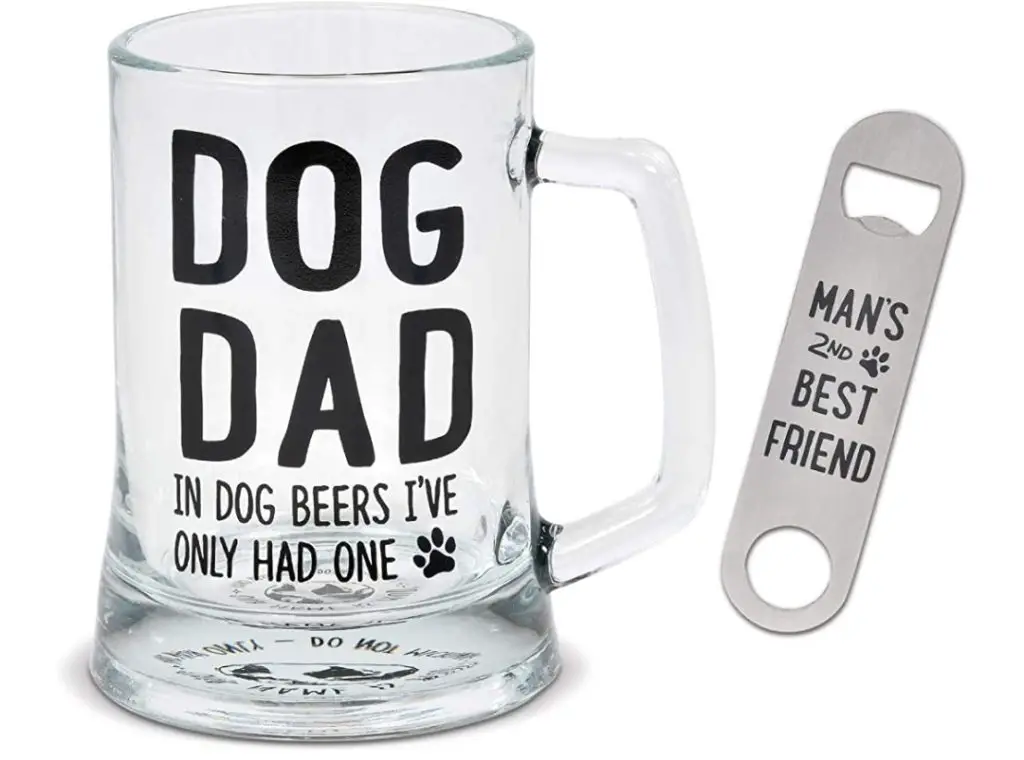 Dog Dad Shot Glass
Shot glasses are great to display and drink out of. The best bar accessory a Dog Dad could have are Dog Dad shot glasses!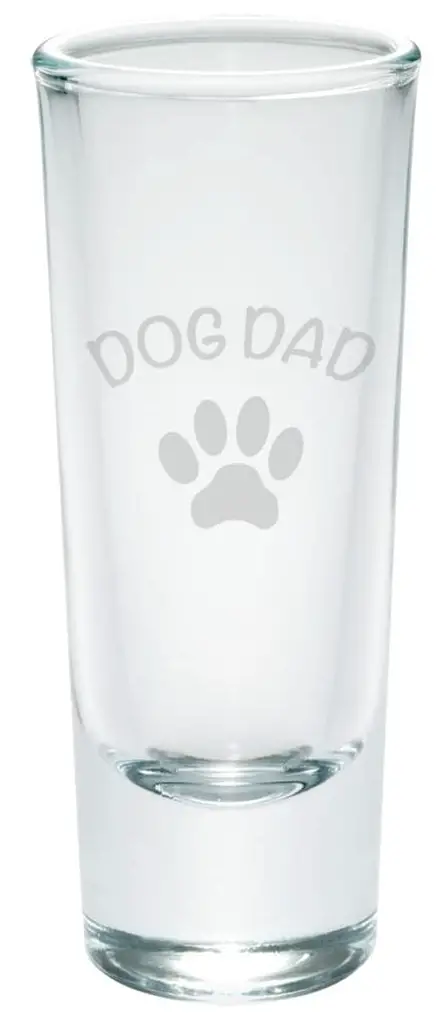 Pet Portrait
Just like the family photos, your dog should also be on the wall. Having a portrait made of your dog will make a Dog Dad's day even brighter.