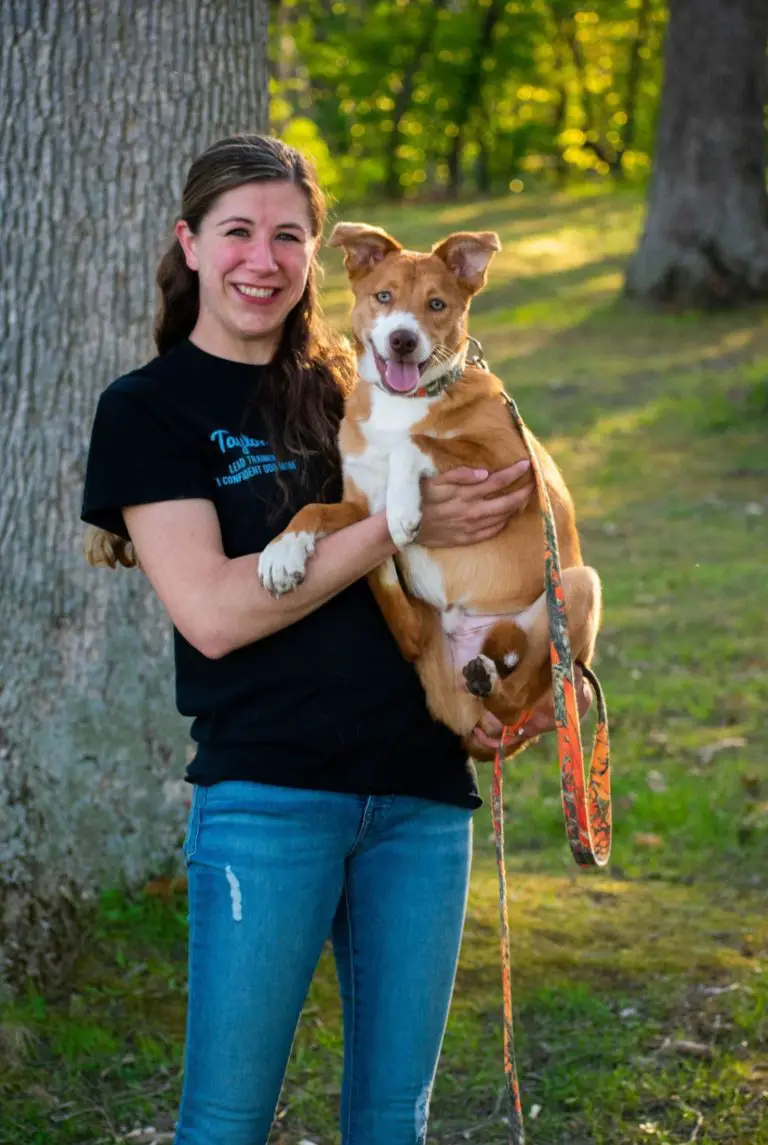 Certified Training Professional and Behavior Specialist
Taylor is a wife, dog mom, Peace Officer, and certified Canine Trainer and Behavior Specialist. She has been surrounded by dogs her whole life, personally owning dogs since 2015. Taylor launched her own dog-sitting business in 2018. With her own business, she was blessed with meeting over 100 different dogs and learned how dogs' brains work. How they communicate, ask for space, play, even start a scuffle. She was also given an opportunity to foster dogs through local rescue organizations. Taylor has fostered almost 50 dogs. In 2020, Taylor decided she needed to go back to school and enrolled at Animal Behavior Institute Inc. Taylor graduated in 2021 and became a certified Canine Training Professional and Behavior Specialist and a Certified Advanced Canine Training Professional. Taylor is also a Fear Free Certified Training Professional through Fear Free Pets.
A Confident Dog
Canine Training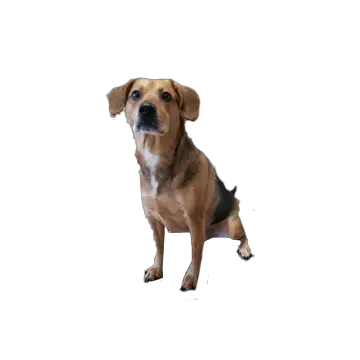 Creating
Confidence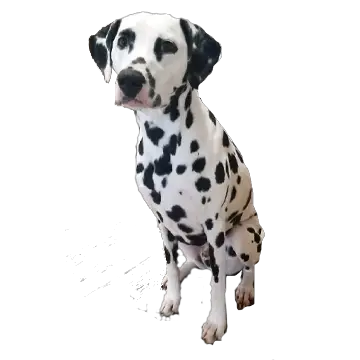 Positive Reinforcement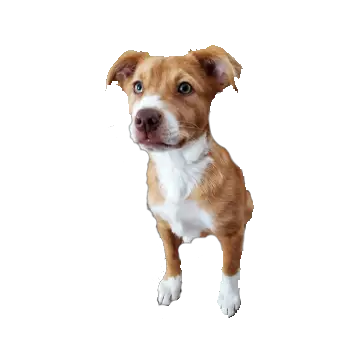 Easy To
Understand
A Confident Dog believes in training tactics solely based on positive reinforcement through verbal praise. A Confident Dog does not use eCollars, prong collars, or pet corrector devices. 
$125 Behavior Evaluation
$100 Additional Sessions
Work with your dog on their fears and create confidence in them in a positive training setting.

Fear of People
Fear of Dogs
Fear of Children
Fear of Objects
Fear of the Veterinarian

$125 Behavior Evaluation
$100 Additional Sessions
Work with your dog one-on-one to eliminate unwanted behaviors and replace them with polite manners.

Leash Skills
Jumping
Greeting People
Barking
Recall
Therapy Dog Handling Test and Observations along with Therapy Dog certification done through Alliance of Therapy Dogs.
Have your dog spend some time away from home, working on their obedience goals. Initial in-home Behavior Evaluation is needed before scheduling Board & Train.
Three courses of obedience offered through Boops Co in Brockport, NY on Wednesday evenings and Saturday mornings.

Basic: This course is appropriate for puppies and dogs ages 4 months and older. Instruction on housebreaking and crate training, the importance of socialization, dealing with unwanted behaviors such as jumping, chewing, & nipping, and introduction to simple commands such as come, sit, stay, leash manners, and much more!  

Intermediate: This course expands on basic commands and obedience. The focus is on good manners and the respect of their handlers.

Schedule Your Private Training Today